Passwords and locked maps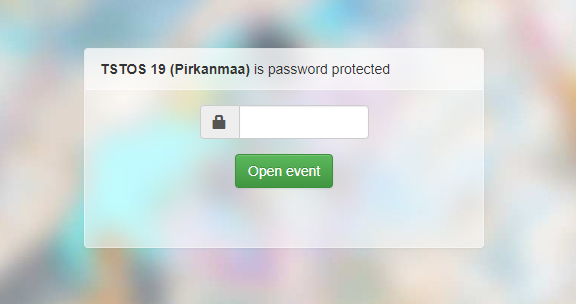 Both military factions have their own status-map. Commanders can use this to highlight key objects or display realtime information for the troops on the field . You can access your faction own status-map from top right corner.
The page is protected with password that you can obtain from your commander. Note that it also works without password if you have logged in and you have bought the ticket to your faction with the same user.